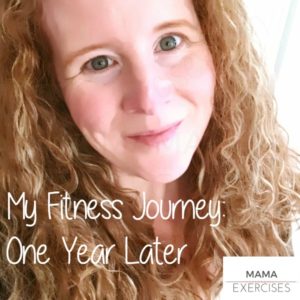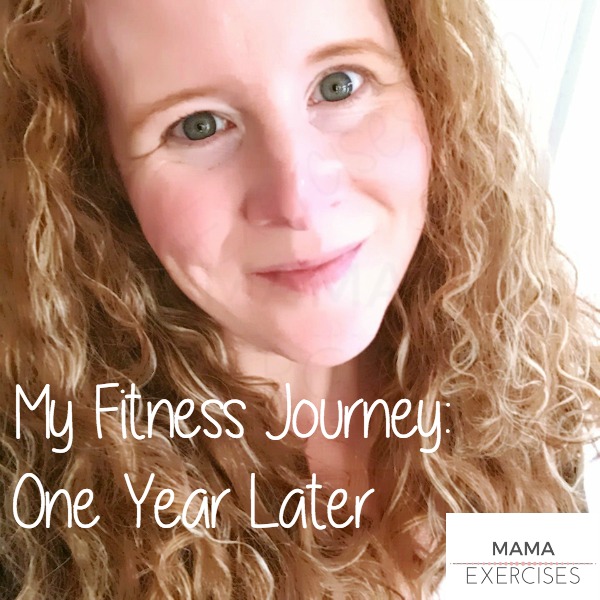 April 28, 2016
Welcome to Mama Exercises! My name is Brandi Jordan and I'm a National Academy of Sports Medicine (NASM) Certified Personal Trainer and Youth Exercise Specialist. I'm also a wife, homeschool mom to 3 amazing kids, and a social media manager for some awesome companies.
It's been a year of hard work, dedication, and self-discovery, but it's also been an amazing year of healthy living, pain-free functional movement, and all around happiness. You can read more about my one year "fit-versary" here.
I started doing the 21 Day Fix in April 2015. I was tired of being tired. Honestly, the first time I tried the program, about seven minutes into the very first workout (and that includes the warm-up!), I thought I was going to die. Ha! My vision was blurry, my heart was racing, and my legs were like pudding. I was also 207 pounds – the most I had ever weighed in my life. Somehow, I managed to finish the workout and did as much as I could. Giving up was tempting, but the goal of being healthy and shedding unwanted pounds was so much bigger than the excuses. The rest, as they say, is history.
I discovered that I have an incredible passion for learning and finding out what's going to help me, my family, my friends, and all of you on this fitness and lifestyle journey.
If you're looking for a program to start or just need some motivation, send me a message. Motivating and encouraging others has become my passion. I also do online one-on-one personal training via Skype and FaceTime, as well as online fitness classes for kids and teens through CurrClick LIVE (starting Fall 2016), so if you're just not sure where to start or what to do, contact me and let's work together. You don't have to try to figure this all out on your own.
Thanks so much for stopping by! Be sure to follow me at Mama Exercises on Facebook too!