Intermittent fasting and working out – can you do both without compromising?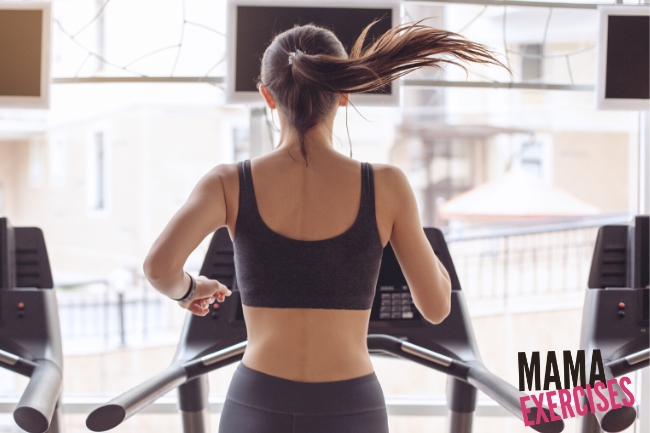 Intermittent fasting has taken the fitness world by storm in recent years. Everyone from beginners to full-time health enthusiasts swear by how effective it is for everything from speeding up weight loss to boosting overall health.
If you're planning to give it a shot anytime soon, here's a little something you need to know about intermittent fasting and exercise.
Read on to discover if intermittent fasting and exercise go well together, and what the safe ways are to practice them both.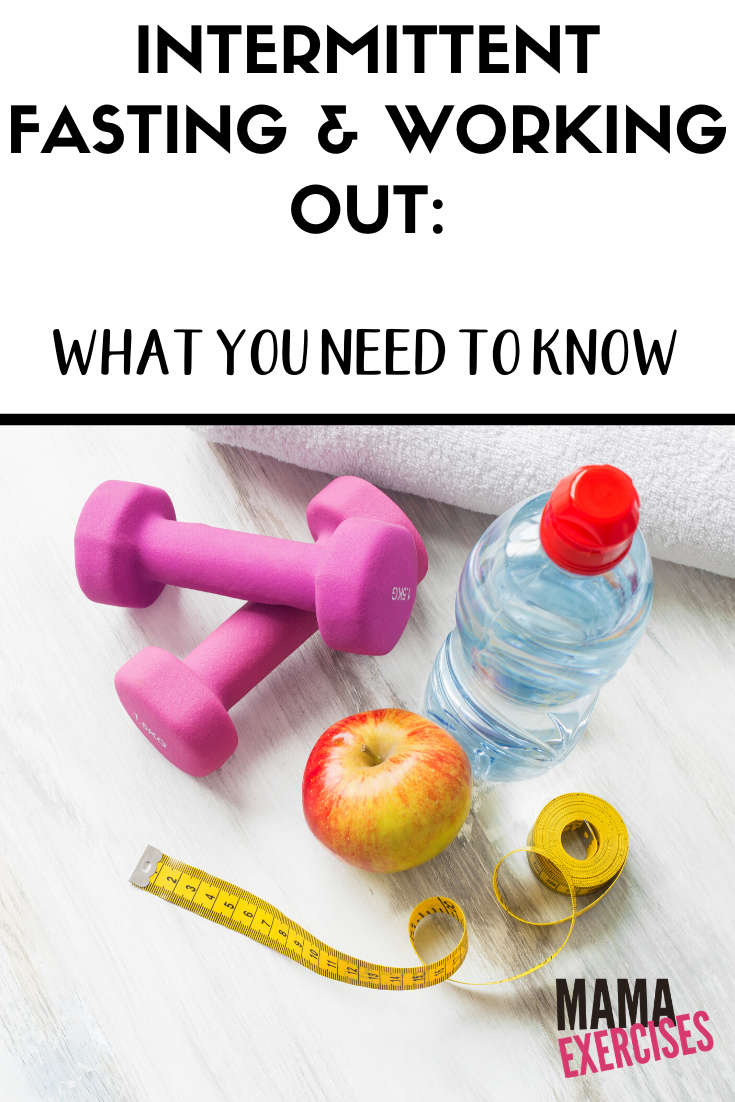 Working Out While Fasting
When you exercise, your body primarily uses glycogen as an energy source. But when there is no glycogen available (which happens when you're fasting), the body is forced to turn to another energy source – fats.
Experts believe that men can burn up to 20% more fat when they exercise on an empty stomach as opposed to when they exercise after a pre-workout snack.
This may get you excited, but wait – when you're starving, your body also breaks down protein (the building block of your muscles) to get energy. So if you decide to exercise during your fasting window while practicing intermittent fasting, you might lose fat, but you'll also end up losing muscle mass.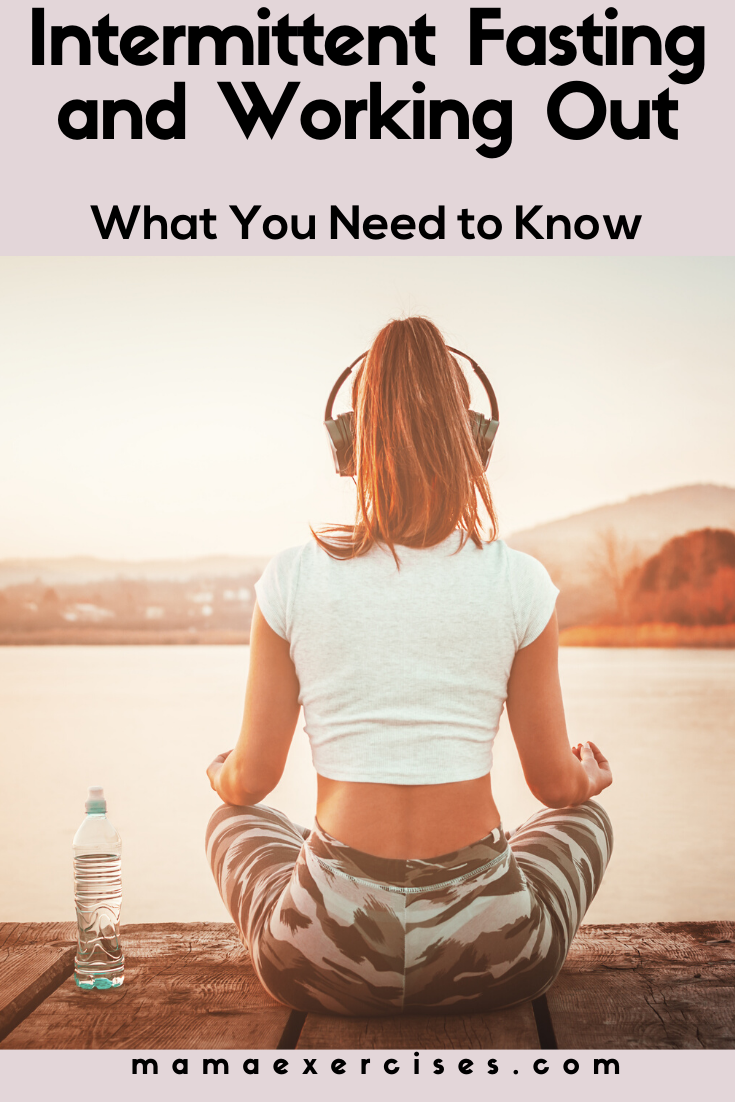 Making the Most of Intermittent Fasting and Exercise
So now that you know the upside and downside to it, what do you actually do?
Here's how you can strike the sweet balance between exercising even when you're practicing intermittent fasting.
● To make sure you don't suffer any muscle loss due to working out, try to exercise during your eating window.
● If your exercise routine includes weightlifting, you might want to consider getting more protein into your diet during the eating window to make up for the muscle loss.
● Timing your meals and making sure they are close to a moderate to high-intensity workout session is important.
● Keeping yourself hydrated while working out is a must.
● If you absolutely want to exercise during the fasting period, keep the intensity a bit low as compared to what you would have if you were working out while you weren't fasting.
● Stick to high-intensity workouts only during the eating window.
● Include more high protein foods on your plate if you're combining intermittent fasting with exercise.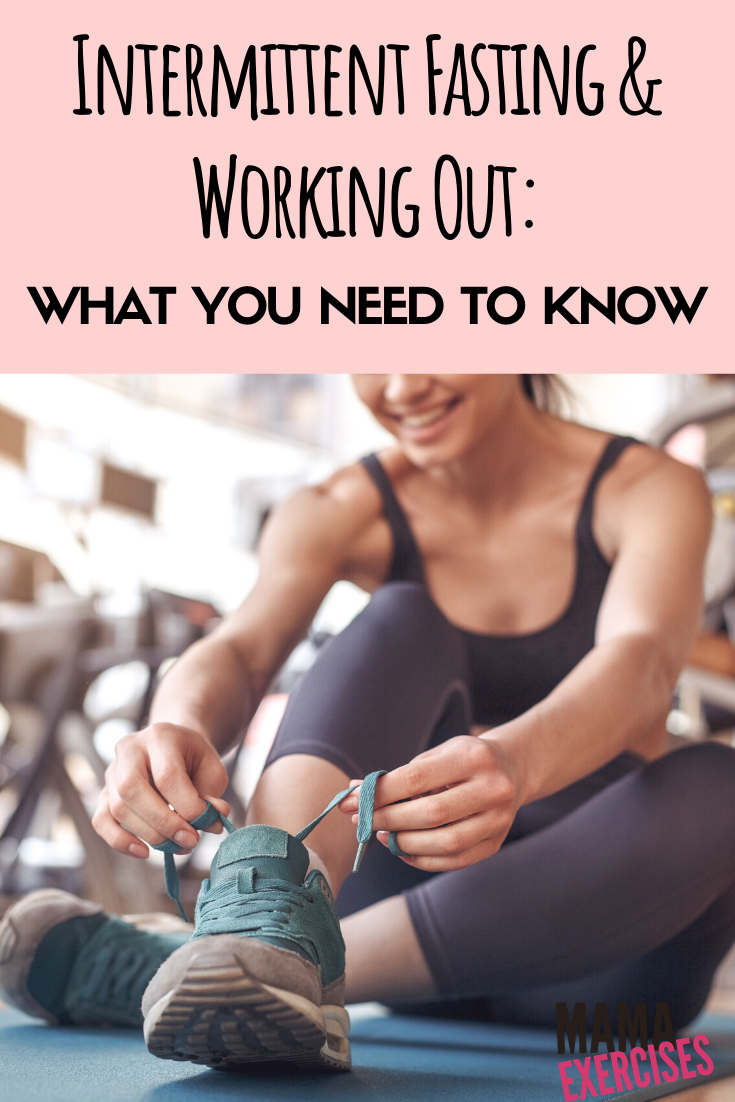 Things to Remember About Working Out and Intermittent Fasting
Keeping your exercise routine consistent is the key to making it work for you – you know that. And yes, joining the intermittent fasting bandwagon doesn't mean you need to say goodbye to it.
All you need to do is exercise at the right time, and in the right way for both of them to gel well together. You can absolutely reap the benefits of them both – it's just all about timing.
As always, make sure you listen to your body and don't push yourself too hard. If you think teaming up exercise with fasting isn't working too well for you, stop. You have to do what's best for your body!
Find Out More About Intermittent Fasting
· What is Intermittent Fasting?
· The Pros and Cons of Intermittent Fasting
· 6 Common Mistakes with Intermittent Fasting That You Want to Avoid
· The Stages of Intermittent Fasting
· The Benefits of Intermittent Fasting
Disclaimer: Information found on this site is meant for educational and informational purposes only, and to motivate you to make your own health care and dietary decisions based upon your own research and in partnership with your health care provider. It should not be relied upon to determine dietary changes, a medical diagnosis or courses of treatment. Individual articles and information on other websites are based upon the opinions of the respective authors, who retain copyright as marked. Statements on this website have not been evaluated by the Food and Drug Administration. Products on this site are not intended to diagnose, treat, cure or prevent any disease. If you are pregnant, nursing, taking medication, or have a medical condition, consult your physician before using these products.