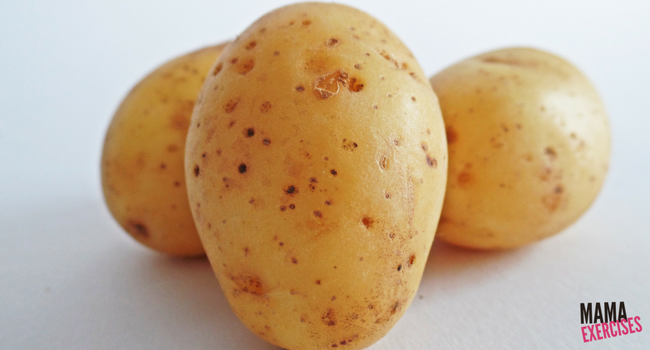 I realized last night, as I stepped on the scale, that I have been slacking, out of focus, and trying to exercise off inconsistency. In other words, I haven't been on my game. And the scale hasn't budged.
Precision Nutrition – The Week 11 Update
We've been working on making smart carb choices and I would say I've been about 85-95% on top of this one. I've switched out white bread for delicious multi-grain bread (Dave's Killer Bread is to die for), we've had a lot of grains and beans and potatoes that are healthier carb choices than cookies and sweet breads.
But…
I haven't been really on top of all of the other habits that have come before this that are still supposed to be part of the game plan. I've been eating slower, but not always to 80% full. I've had maybe one or two fruits and veggies a day, but I have to switch things up and make myself a shake in the morning instead of just making them for the kids (because it's the easiest way to get a jump start on those 5 a day).
I also need to do better with planning and get stuff in the slow cooker in the morning, so that I don't give in to unhealthier food choices by dinner.
[clickToTweet tweet="Prepping meals helps cut down on the 5pm 'OMG what are we going to have for dinner?' panic. #planahead #nutrition" quote="Prepping meals helps cut down on the 5pm 'OMG what are we going to have for dinner?' panic." theme="style1″]
I don't snack much during the day, but I do drink a ton of coffee. Not good, I know. So, maybe I'll start switching that coffee in the afternoon to tea. That'll help reduce the calories from the creamer and, since I don't use sugar anyway, make the cup of tea virtually calorie free. Besides, the hubs and kids got me a brand new tea kettle a couple of weeks ago and I haven't even used it yet.
Change is hard. Consistent change is even harder. I'm learning a lot about myself in this program and how mindset truly makes or breaks you.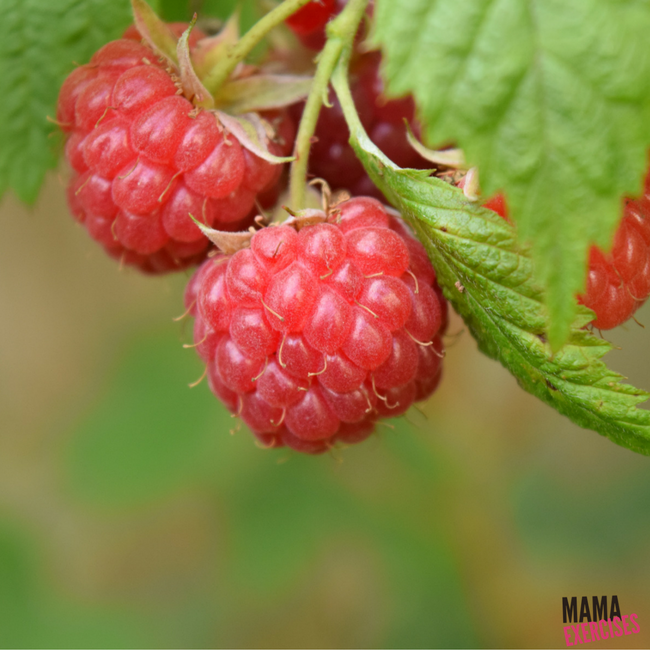 I think success is more about those positive, productive, little, 5-minute habits that you develop rather than jumping into the final outcome.
I'll be back on Wednesday to share a printable habit tracker I made to help me this week – and maybe it will help you with your habits as well!
Have a great week of consistency, sweet friends!
xo,
Brandi
[clickToTweet tweet="Change is hard. Being consistent in change is even harder. #precisionnutrition #healthyliving" quote="Change is hard. Consistent change is even harder." theme="style3″]
Save