Looking for Shakeology alternatives? Here are some you might want to consider.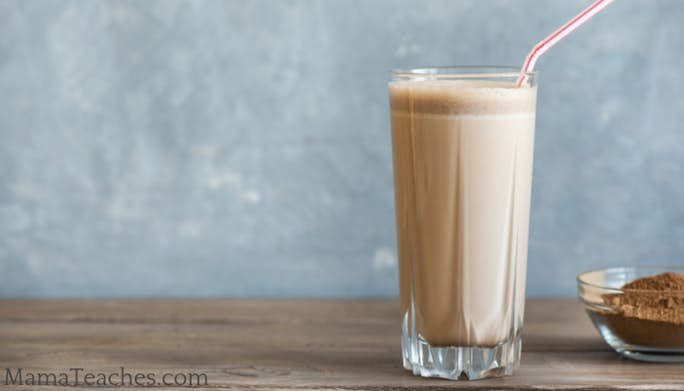 Shakeology is one of the better-known meal replacement supplements for weight loss and energy. Many find it very effective, but some turn to Shakeology alternatives.
Whether they are looking for a Shakeology alternative that isn't necessarily a shake or a cheaper alternative to Shakeology, there are a lot of options out there that have similar effects or components. Here are some of the important things to look for, along with some of the more affordable options that are still high in quality.
This article contains affiliate links.
What to Look for in a Cheaper Alternative to Shakeology
Depending on your own nutritional needs, you might have a different idea about what makes a good Shakeology alternative. However, no matter what you choose, here are three things that you shouldn't compromise on.
High in Protein
When choosing a Shakeology alternative, you want to look for something that is high in plant-based protein. Shakeology has 16-17 grams of protein, varying by flavor. Protein is necessary to build and repair cells, making it a crucial component when considering meal replacement supplements.
High in Antioxidants
Antioxidants provide a number of difference benefits to the body, from boosting the immune system to protecting cells from free radicals and so much more. There are a number of different antioxidants in Shakeology which do a number of different things to improve overall health. Any alternative to Shakeology should be high in a broad range of antioxidants.
No Artificial Sweeteners
Some meal replacement shakes use added sugars and artificial sweeteners to enhance the flavor of their product. Many of these are chemical based sweeteners that can have terrible effects on your health. Be sure that your Shakeology alternatives only use natural sweeteners to avoid nasty long term effects from artificial products.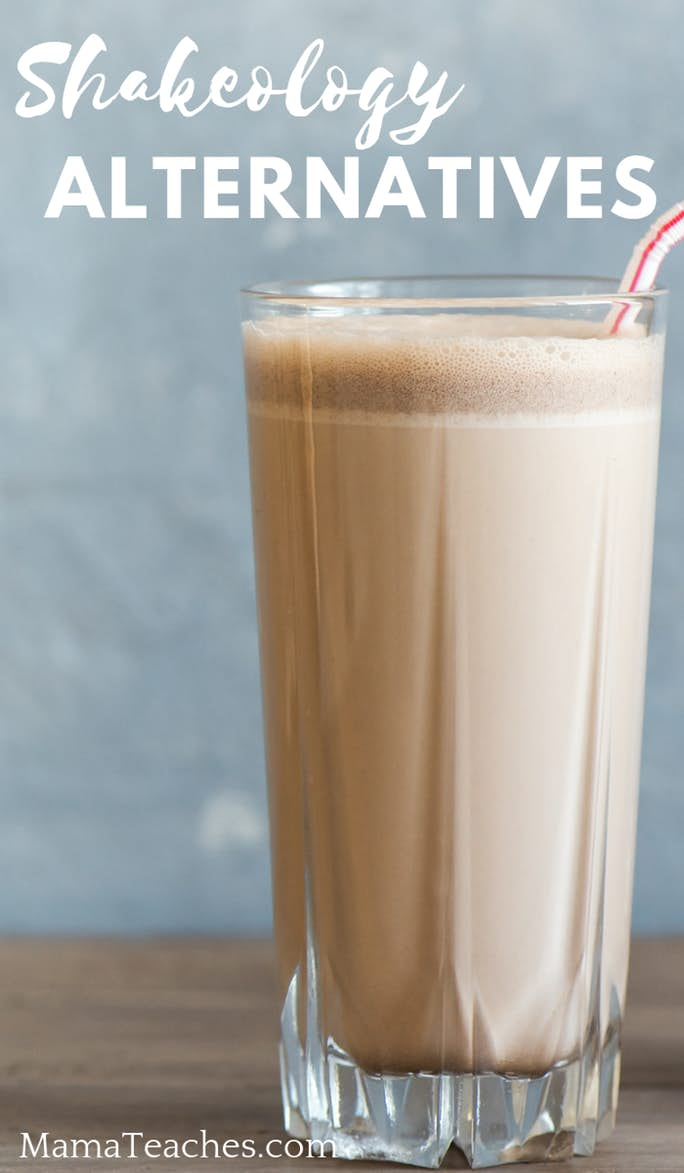 Great Shakeology Alternatives
There are many different options for a cheaper alternative to Shakeology. Here are just a few of our favorite choices. These are very cost-effective, as Shakeology comes in at about per serving.
Orgain Organics Protein and Greens Meal Powder
Orgain Organics makes an organic meal powder that is a great option. It has 21 grams of protein, includes broccoli and kale for antioxidants, and also is certified organic by the USDA. It can be used on its own as a meal replacement or included in smoothies for a protein and vitamin boost.
Vega One All-In-One Shake
The Vega One All-in-One Shake includes 20 grams of plant-based protein and is verified as Non-GMO. The formula includes antioxidants A and C, as well as 500mg of Omega 3. The probiotics included make this a great meal replacement that offers a lot of benefits for your body. The chocolate is particularly good and a nice alternative to Shakeology's chocolate formula.
NingXia Red
Young Living's NingXia Red isn't your typical meal replacement shake product. Instead, it comes in liquid form and can be taken as a "shot" or added to a smoothie or juice. This supplement, made from wolfberries, includes protein, antioxidants, and many other components that are beneficial to your health. Find out more about NingXia Red here and more about Young Living here.
​
There are so many great options for a Shakelology alternative on the market. Read your labels carefully and compare to find the one that has the benefits that you need most at a price that you can afford.
​
You'll also like these articles: