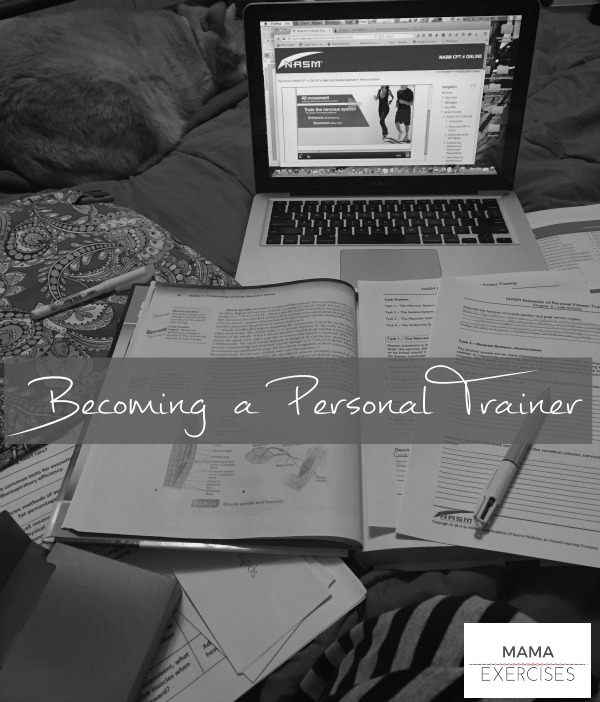 When I first started getting serious about fitness at the beginning of 2015, it was with the primary goal of losing weight. I had gone with my family to my parents' home (they live on an island in the Caribbean – rough, I know), and the day that we were leaving, my dad's friend snapped a photo of all of us. When I looked at the picture, I didn't see my family's smiling faces or the happiness in their eyes. I saw how thick my arms were, how plump my face had become, and how my shirt clung to my stomach and hips. It was depressing and mortifying and I knew I had to change it.
Enter the 21 Day Fix.
I swear, I thought I was going to die the first time I played the first workout. Being that out of shape was not who I felt like I was, but clearly, I was in bad shape. Throughout the year, I've progressed. My weight has dropped some (not nearly as much as I'd anticipated thanks to my 12 year old's mad cooking and baking skills and my apparent lack resistance to carbs), but I am stronger! A lot stronger. Muscles I didn't even know I had have appeared and decided to stay. I love that feeling of being stronger. But it wasn't enough.
Becoming a Personal Trainer
I wanted to know the whys and hows of exercise. I want to understand the science behind things and why some exercises are great for me and others, not so much. And I wanted to know how to advise others. Friends were asking what I'd recommend and I didn't want to just spout off a program or workout without really understanding why it would (or wouldn't) work for them. I wanted to make sure I wasn't suggesting something that could injure them simply because I was so excited to help. And, if I was going to recommend Beachbody programs, I wanted to understand them and not just parrot out information. For me, that wasn't enough.
So, for about the last half of the year, I toyed with the idea of becoming certified as a personal trainer. I read, I researched, I debated, and I let the idea stew in my brain. I'm definitely one to jump feet first into new endeavors without giving them a long, slow simmer to make sure that I'm still interested in them and to make sure they're feasible and compatible with what I have going on in my life.
It took months and I couldn't shake the idea.
So, at the end of October, I enrolled in the NASM Certified Personal Trainer (CPT) course. I chose NASM, because the accounts and reviews I had read indicated that the test is hard, has a lot of science and muscle information (which is what I want), and that it's highly regarded as one of the most distinguished certifications in the personal training and fitness industry. I figured that if I was going to commit to learning something and getting certified, I wanted to learn.
NASM has different packages that you can purchase and each comes with a hefty price tag and pros and cons. It's important that you know how you learn and what you're good at when it comes to studying. I chose the least expensive self-study package, because I'm confident in how I learn and know what works for me and what doesn't…plus, also, they're pricey! I also took advantage of their payment plan system and found a $100 off coupon at the end of the 14-Day Free Trial guidebook (the coupon code was: COUPON).
With the package, I received my textbook, online access to the course videos and quizzes, printable flashcards, a study guide, a 75-day suggested study time frame, the practice exam, and the ability to schedule my exam within 180 days of enrolling in the course.
I also bought the Fitness Mentors Audio Lectures and Study Guide, because I want the material explained in a different way to make sure I truly understand it.
My NASM exam is scheduled for Thursday, March 24th at 9am ET. I technically have until the 20th of April, but I know myself and know that a lead time of that long will lead to procrastination until March. While my studying will take much longer than the 75 days in NASM's pacing guide, at least I have a plan to follow and will be ready on the exam day.
Watch for updates and chapter study guides over the next few months, because one of the ways I learn best is to explain things to others…aren't you lucky?! 😉
In the meantime, be sure to follow me on Instagram at MamaTeaches and on Facebook at MamaExercises. I look forward to sharing the journey toward a NASM CPT Certification with you!