Are there any benefits of spin class? Or is it just another fad exercise?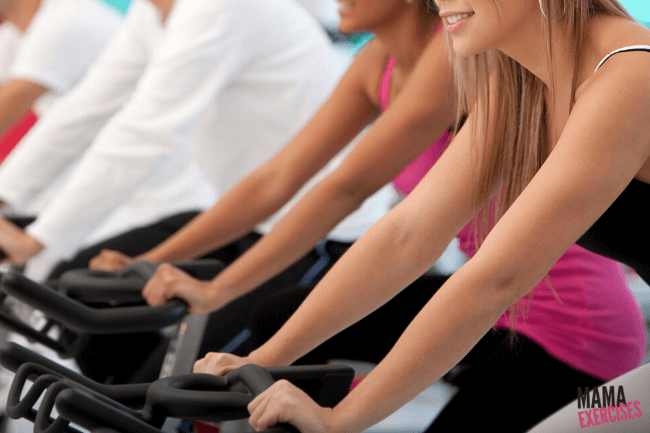 Many people have asked if spin class is a good way to lose weight. I personally feel that spin class is an excellent way to lose weight and get fit.
Granted, your first spin class will leave you with jelly legs and the thought that you may collapse before you hit the front door of the gym, but it's a great way to build cardiovascular endurance and, if you're into it, it's fun!
If you're on the fence about spin class and need a little nudge to get started, then continue reading to learn more about the benefits of spin class below.
You Might Also Like: Finding an Exercise You Love
Are There Any Benefits of Spin Class?
There are so many benefits to spin class that it's hard to name them all. Six of my favorites are below. But really, you get so much out of attending a spin class that you just have to try it for yourself to see.
Spin Class Helps You Burn Calories
The biggest reason most people pick up a new exercise routine is to burn calories, lose weight and get fit. Spin class gives you all of this and more! During your spin class, you can burn anywhere from 200-600 calories, depending on how intense you spin during an hour-long class. That's a lot of calories!
Spin Class Improves Heart Health
Spin class is an anaerobic workout which means improved heart health. This exercise option pulls energy from reserves and starts to build up muscle endurance over time. If you're looking for a way to improve heart health and lung function, spin class is for you. By your third spin class, you will definitely be able to see a difference in your endurance!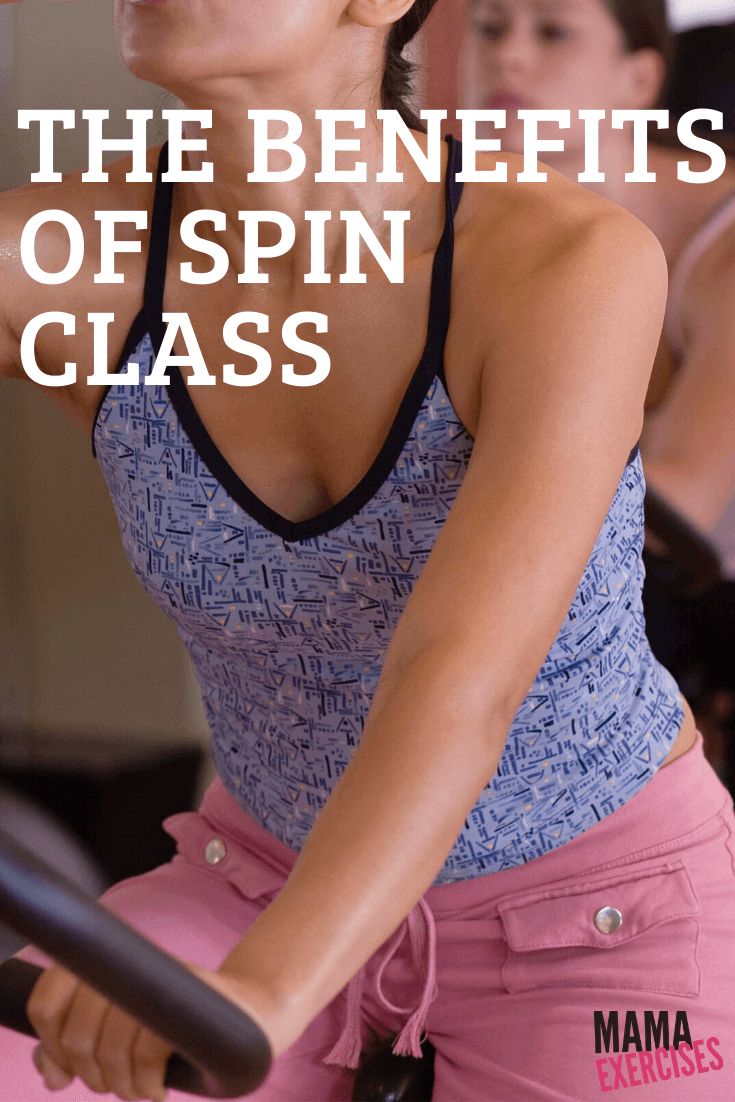 Various Paces
When you look into attending spin class, you'll find that there are different places that you can do. It's a great way for people of all body types and ages to enjoy spin class without overdoing it. Have a chat with your spin class instructor to get tips for the best pace based on your individual needs.
And always ask for help setting up your bike until you feel comfortable doing it yourself. A properly set up bike can make a world of difference and keep you from getting injured.
Spin Class Makes You Feel Like Part of a Team
Okay, it's a sweaty team, but it's a team nonetheless! Those who attend spin class are usually pretty awesome people. They tend to be highly encouraging and, while they enjoy the individual paces they keep, they are typically ready to cheer on a fellow spinner.
You'll find that being part of a spin class allows you to meet new people who are extremely supportive and positive. That feeling of being part of a team can boost confidence and make you want to come back next time.
Boosts Mental Health
Any form of exercise can boost mental health, but spin class works to allow you to be a part of a team of other people interested in the same exercise routine which gives you an extra boost of endorphins.
Spin class can help you break away from the stress and negativity of a hard day. Your focus turns inwards and it's you against your own preconceived limitations. When you do things you didn't think you could do – like lasting just 30 more seconds on that uphill climb – you leave feeling accomplished and much less stressed.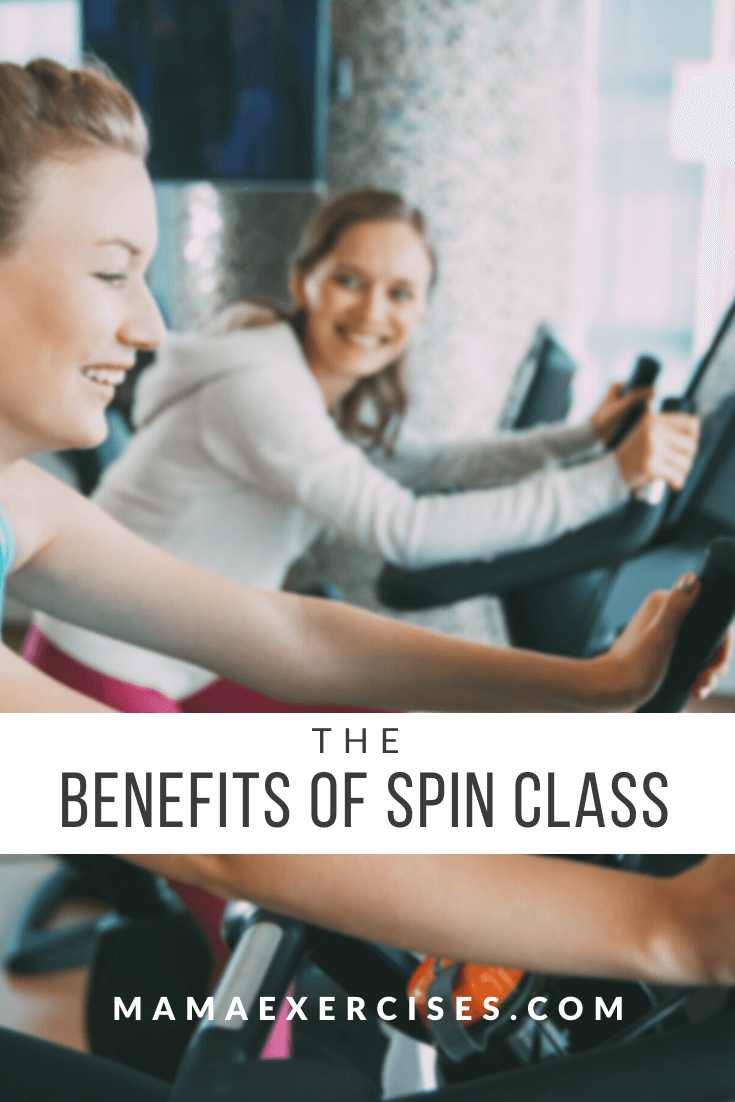 The Many Benefits of Spin Class
There are so many more benefits of making the decision to attend a spin class. While you might be shy to go to your local gym and find out about a spin class, have no fear, most of the people that attend spin class are more than happy to help guide you forward. Before you know it, you'll be attending spin class regularly.
The hardest part? Getting out of your own way. You can do this!