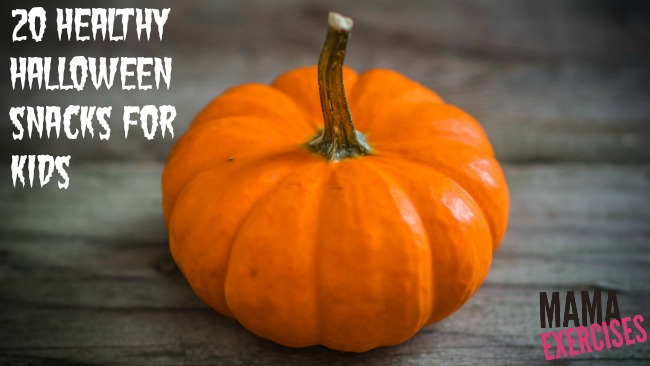 Gah! Somehow it's already mid-October and Halloween will be here in less than two weeks. Two weeks! As you might be able to tell, I am in no way ready. We did manage to pull together pieces for my daughter's Halloween costume over the weekend, but there's still a lot to do.
While I am a Halloween candy traditionalist at heart (and have been known to raid the kids' Halloween bags after they head off to bed), this year I want to make the healthy snacks more appealing, as well. For example, take a look at the Frankenstein Kiwi below…if that doesn't make you want to eat fruit, I'm not sure what will. If you're looking for some healthier snack options for Halloween, check out the ideas below. They're delish!
Healthy Halloween Snacks
2. Applesauce Monster Halloween Treats
7. Spooky Fruit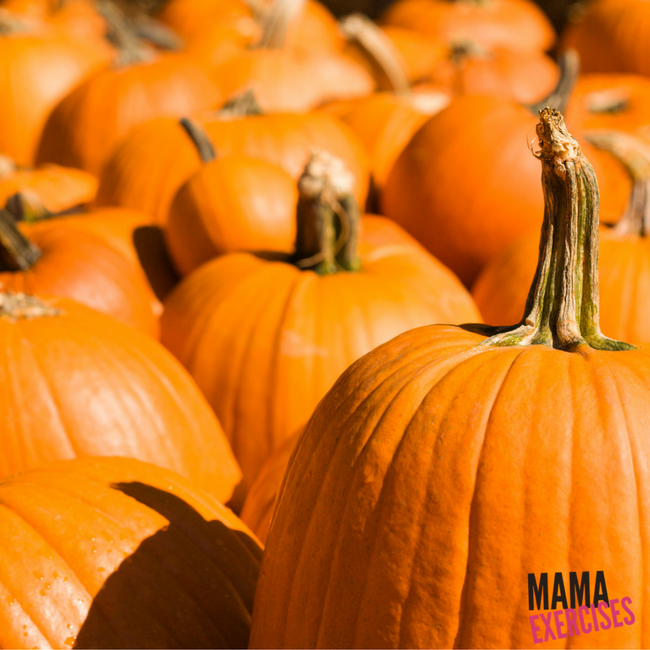 9. 25+ Healthy Halloween Treats for Kids
10. Easy, Healthy Halloween Treats



11. 6 Healthy Halloween Treats
12. 7 Healthy Halloween Treats for School Parties
13. Spooky Snacks and Healthy Halloween Treats
14. 13 Healthy Halloween Snacks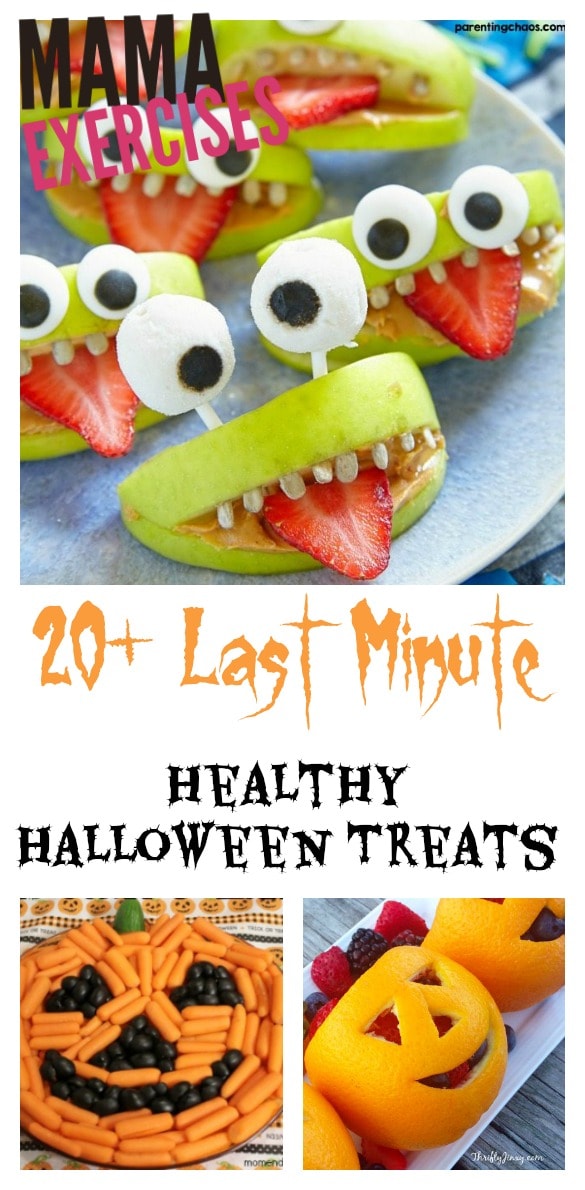 Non-Food Halloween Snacks
And if you want to forget the food all together, here are some non-edible Halloween options. Most of them can be purchased at the dollar store which will help bring the overall cost down.
15. Alternatives to Passing Out Sweets on Halloween
16. 10 Halloween Candy Alternatives
17. Why You Should Go Teal This Halloween
18. Magic Play Dough Halloween Treat Bags
19. Non-Candy Treats for Trick-or-Treaters
20. 25 Non-Candy Halloween Treats
21. Healthy Alternatives to Halloween Candy for Kids
What are some of your favorite Halloween snacks for kids? Are you a traditionalist who hands out candy or are you more of the health-conscious type who looks for snack alternatives? Leave a comment below and let me know!
Save