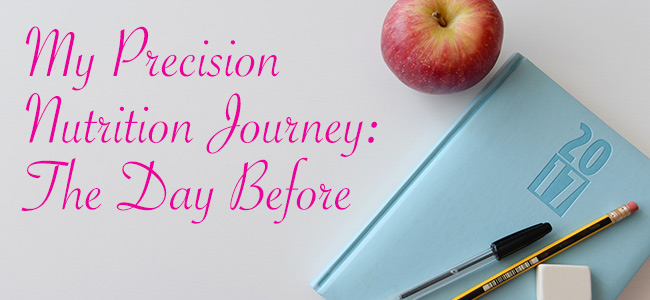 You guys, it's been a stressful year. The only thing that's seemed certain is change – and lots of it. From moving to selling our house (holy shitake mushrooms that was stressful!) to quitting my job of seven years to branch out on my own to enrolling our kids in school after a decade of homeschooling…the changes just keep on coming. From a fitness and health standpoint, I've struggled too. Personal trainers aren't supposed to admit that, right? Well, it's true and that's why I've signed up to begin the year-long Precision Nutrition Coaching program starting tomorrow. Not as a trainer, but as a girl who just needs some support and guidance (and probably a kick-in-the-pants!) to get back on track.
My Decision to Enroll in Precision Nutrition's Coaching Program
I first learned about Precision Nutrition (PN) right after I got my CPT credentials. I had watched a video lecture for some CEUs that was all about nutrition and presented by Dr. John Berardi. I loved the lecture and the idea that health and fitness are more about a shift in mindset than a diet. So, naturally, I signed up for the PN emails, scoured their social media accounts for advice, and agonized over signing up for the Women's Coaching Program every time it opened (it only opens in January and July). Financially, it wasn't doable. Until now.
Even though I could afford the monthly payment plan, I still hesitated and, did what I always tend to do – tell. no one. of. my. idea. 😉 But then I caved and mentioned it to my husband who looked at the information and said, "Go for it!" Umm…okay.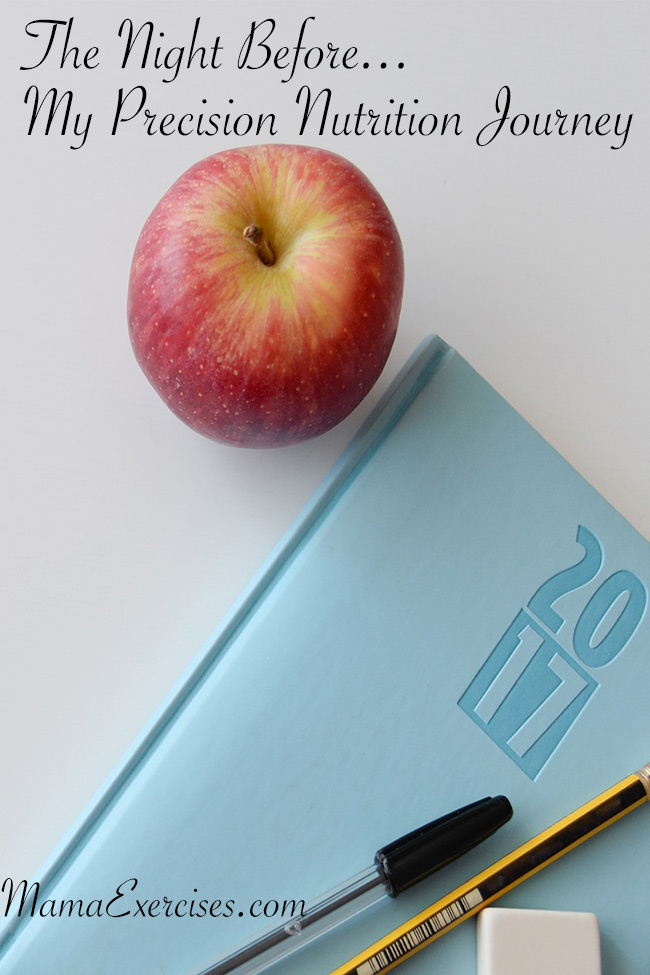 What I Want to Achieve from the PN Coaching Program
So I signed up and get started tomorrow. I'll let you know how it goes with weekly updates, but, ultimately, this is what I want to achieve from the program:
Get a handle on my nutrition
Lose weight (I gained back all I lost in the last year and a half thanks to poor diet choices and my body coping with stress)
Learn to value slow vs. fast (I value this in others' progress, but am too impatient with myself)
Be able to cope with stress better and in ways that don't include pulling out the tub of ice cream
Let someone else lead and be comfortable with following
But more than anything, I just want to feel like me again, you know? So, I'm in this for the long haul and will let you know how it goes. Not only because it will hold me accountable, but because when I was looking for Precision Nutrition Coaching program reviews, I had a hard time finding anything at all! I'll be updating on Facebook Live throughout the process too, so be sure to like the Mama Exercises Facebook page.
Here's to a life-changing year ahead!
Save