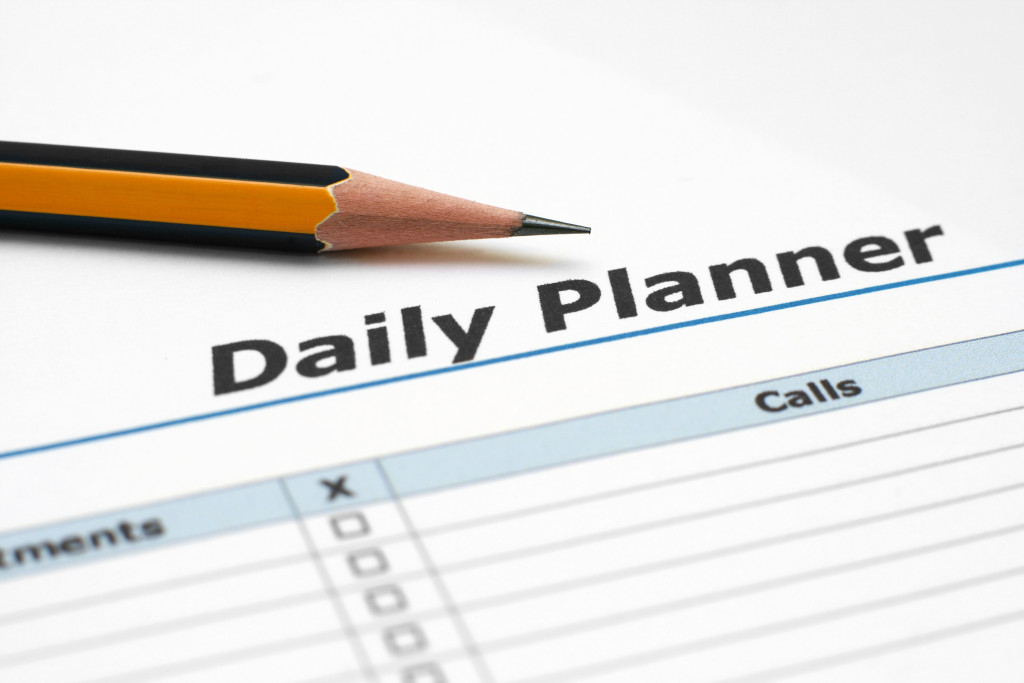 I love lists and planners, always have and always will. I use a traditional Franklin Covey 2-page a Day Planner for my daily to-dos, lists, calendar, etc. I love it with it's bright red binder and ample pages. It works well for most things, but after listening to Mindy Lawhorne's Power Hour training, I realized I needed a separate sheet for tracking the business activity that I wanted to accomplish each day. Now, I write "Power Hour" in my planner and use the page below for my Power Hour tracking.
Power Hour Tracking Sheet
One of the things I love about it is that it's not "salesy" or pushy. I'm simply loving on people, connecting with them, and making them feel good. I pray over the names I put on there each day – that my words will somehow be a blessing to them in some way and that their days will be brightened. Maybe it sounds hokey, but for me, connecting with people isn't about a "sale" or a "service"…it's about them. How can I help them today?
Feel free to download, share, and print out. I just ask that you respectfully link back to this page should you include the tracking sheet in your training. Thanks so much! Enjoy!
xoxo,
Brandi